von TanzZeit Campus Company
Age 12 and over / Year 7 and above
As part of ALLES TANZT – The TanzZeit Festival
What if you had to decide on a single moment in life that you would experience over and over again? Inspired by Nietzsche's thought experiment of the "Eternal Recurrence", the six dancers of the TanzZeit Campus Company explore their own dance stories in search of their moment of repetition.
Together, they create an evening that celebrates diversity from the richness of their dance languages.
Dance – work – learn – share: Under this motto, the TanzZeit Campus Company works together for a year, both dance-wise and choreographically and pedagogically. The six young dancers bring with them a wide variety of styles and biographies: Flamenco and house, martial arts and breaking, hip-hop, krump and contemporary dance. The grand finale of their joint work is the artistic collaboration with choreographer and dancer Marco di Nardo, which will culminate in a performance at the TanzZeit festival ALLES TANZT 2023.
Artistic direction: Marco di Nardo
Choreography and dance: Andrius Nekrasoff, Anna Castillo, Janna Vakili, Jhonathan "Jhow" Da Silva Oliveira, Loubna Baba Ahmed, Stefan Stiller
Costume and choreographic assistance: Caterina Politi
Music: Andrea Buttafuoco A.k.A Molotoy
The Campus Company is part of TanzZeit Junger Campus, a project of TanzZeit in cooperation with TANZKOMPLIZEN, Seneca Intensiv, Kuyum Arts, sPeranto Worldwide, Theater STRAHL, JKW Grenzallee, Jungendzentrum Drehpunkt, Albrecht-von-Graefe-Schule and Evangelische Schule Charlottenburg.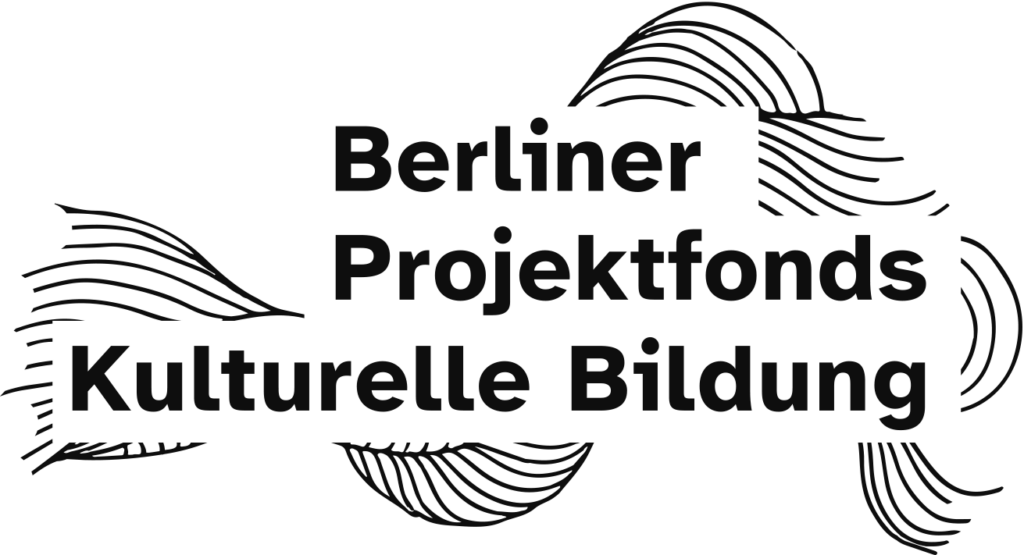 The project Junger Campus is supported by the Berliner Projektfonds Kulturelle Bildung.