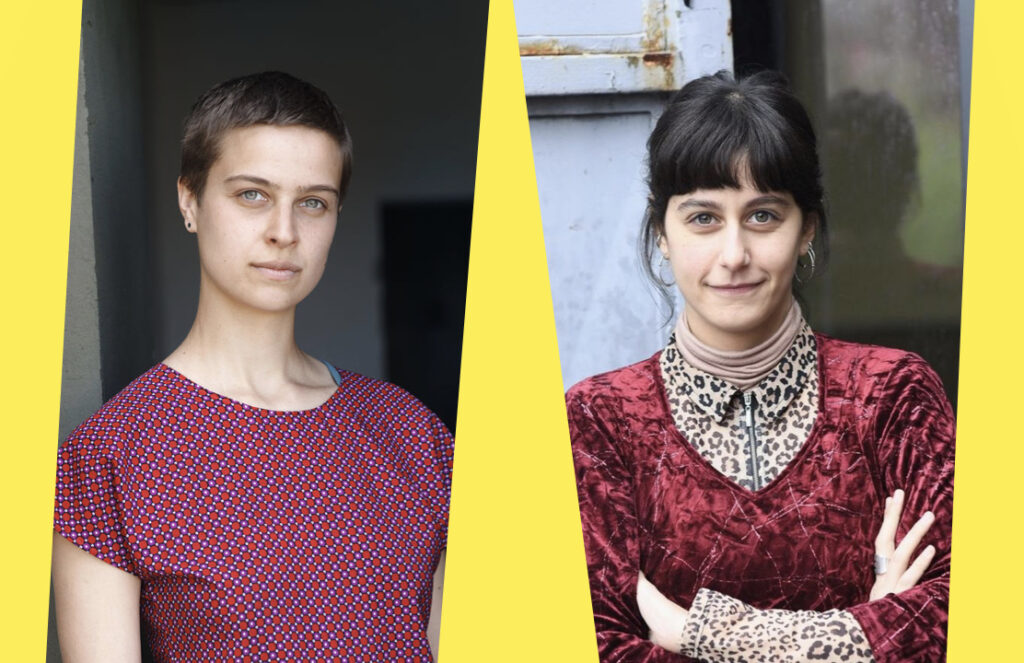 Dates
06.05.2023, 10:00 AM

Research Lab

12.05.2023, 07:00 PM

Panel Discussion
von Tanzkomplizen, HZT Berlin and Offensive Tanz
Platform for students and choreographers
"Choreographing for Young Audiences": For the research and showcase platform JUNGES BLUT1 we invite young artists to work for children and young people for the first time. We are creating a space for getting to know each other and experimenting, where dance makers can exchange ideas and try things out.
JUNGES BLUT links artistic aspects with the current cultural-political context as well as with processes around education, production, mediation and distribution of dance for young audiences. The two days include a research lab for students, two dance pieces for children from the age of 9 and a panel discussion with experts from production and mediation and is organized as a cooperation between TANZKOMPLIZEN, Offensive Tanz and HZT Berlin.
Fabulous / ERDEN: becoming earth
Two dance pieces for young audiences (9+)
Dominique Tegho and Veronika Heisig are studying choreography at the Hochschulübergreifendes Zentrum Tanz (HZT) Berlin and will soon complete their master's degrees. For TANZKOMPLIZEN they are dealing for the first time with working for children and young people and are both developing an approx. 30-minute piece.
Research Lab for students
"Choreographing for Young Audiences": Impulse lectures, discussions, workshops
Saturday, 6 May 2023, 10 am – 5 pm
This day will start with the historical emergence of the field of "dance for young audiences" (impulses: Gabi dan Droste, Amelie Mallmann) and the question of who we actually mean when we speak of "young audiences". After these theoretical reflections, things will get practical: the choreographer and dancer Ceren Oran will use concrete examples to approach dance work for young audiences.
> Link to the registration form
Panel Discussion
"Dance for Young Audiences in Dance and Choreography Education: Perspectives and Opportunities"
Friday, 12 May 2023, 7 pm
Following the last performance of "Fabulous" and "Mother Earth", Nora Amin (author, performer and choreographer), Florian Bilbao (Theater Strahl), Wanda Golonka (HZT Berlin, MA Choreography course director), Eva-Maria Hoerster (HZT Berlin, project development and coordination), Magda Korsinsky (visual artist, choreographer and lecturer) and Livia Patrizi (TANZKOMPLIZEN) discuss, what the reasons are that dance for young audiences (also in education) is still too little considered. What opportunities does work for young audiences offer – aesthetically and participatively? What should the training institutions convey to students to make them want to work for young audiences? Moderation: Michaela Schlagenwerth
> Link to the registration form
Please note: The event language of the panel discussion is German. We offer English simultaneous translation. Unfortunately, due to resource constraints, we cannot provide a translation into German Sign Language in this case.
The two pieces are created in cooperation between TANZKOMPLIZEN and the HZT Berlin.

The Resarch Lab is an event of TANZKOMPLIZEN and the Offensive Tanz für junges Publikum Berlin. Supported by TANZPAKT Stadt-Land-Bund with funds from the Federal Government Commissioner for Culture and the Media and the Berlin Senate Department for Culture and Europe.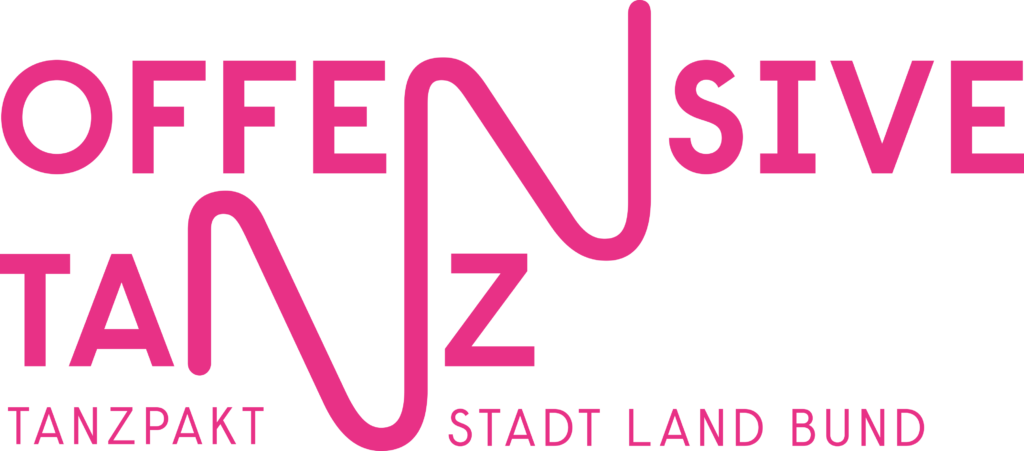 1 The title of the event, by the way, has – contrary to frequent assumptions – nothing to do with the term Blut (blood). Rather, the term "blutjung" derives from the Middle High German word "bluot", which means "blossom" and also "blooming". JUNGES BLUT is intended as an invitation to get fresh "blood young" ideas ready for the stage together.