Dance, music, staging: What's your art?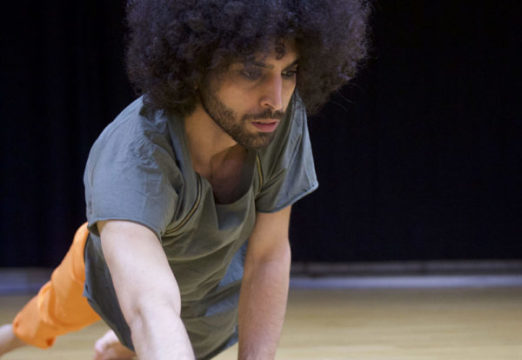 von Akiles
Age 14 and over
Closed project in cooperation with Heinz-Brandt-Schule, Pankow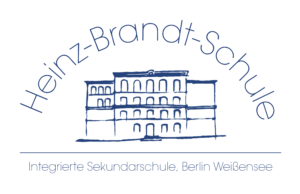 Ten pupils from Heinz-Brandt-Schule have five days to harness their talent, however hidden. Under the guidance of the Iraqi dancer and choreographer Akiles, they attend various workshops in search of art that sparks a deep personal connection.
A new expert from a different discipline – dance, music, stage design – visits every day and presents their work. The young people get creative themselves and end up putting together a show that combines elements of dance, music and stage design. The results of the workshop week will be shown to the public at the Schillertheater-Werkstatt on 9 October.
Concept and direction: Akiles, dancer and choreographer
Experts: Lee Meir (choreographer), Silke Eberhard (musician), Nikolaus Neuser (musician), Jonas Maria Droste (set designer)
Support: Sirine Malas, Amelie Mallmann
A production by TANZKOMPLIZEN as part of the Offensive Tanz für junges Publikum.
TANZKOMPLIZEN is a partner of Offensive Tanz für Junges Publikum Berlin. Supported by TANZPAKT Stadt-Land-Bund with funding from the Federal Government Commissioner for Culture and the Media and the Berlin Senate Administration for Culture and Europe.